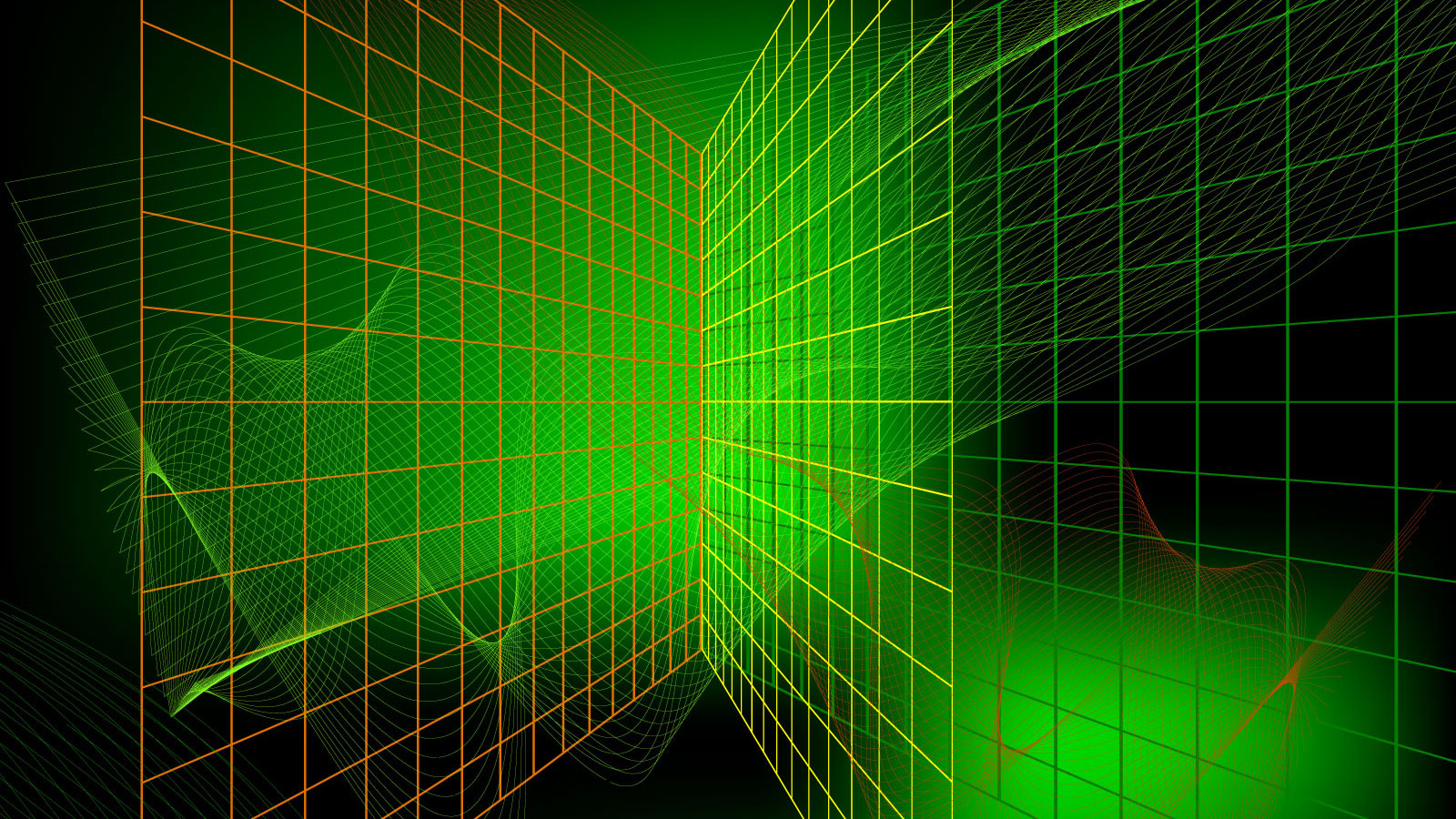 Center for Nondestructive Evaluation
The Center for Nondestructive Evaluation (CNDE) was formed in 1985 as a National Science Foundation Industry/University Cooperative Research Center (IUCRC). ISU teams with industrial and government sponsors who help guide the research and share the results. At CNDE, scientists, faculty, support staff, and graduate and undergraduate students work closely, in an interdisciplinary fashion, with industry and government agencies to advance the field of NDE in its plurality. State-of-the-art research and commercial instrumentation at CNDE support cutting-edge R&D in numerous NDE modalities and technologies.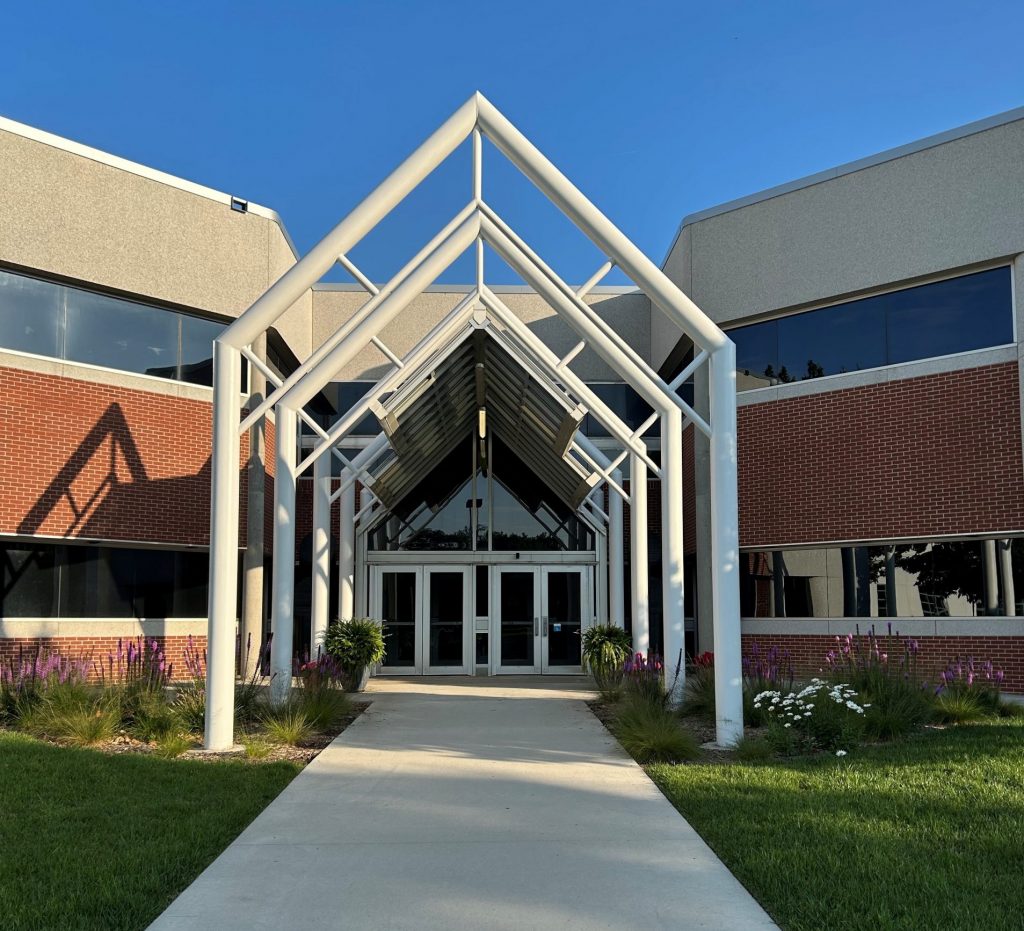 ---
News and Announcements

It is with great pleasure to announce the addition of GE Aerospace to the CNDE family as our newest member. We are very excited about the potential opportunities to engage and collaborate with our GE Aerospace colleagues.  Welcome!
Continue Reading