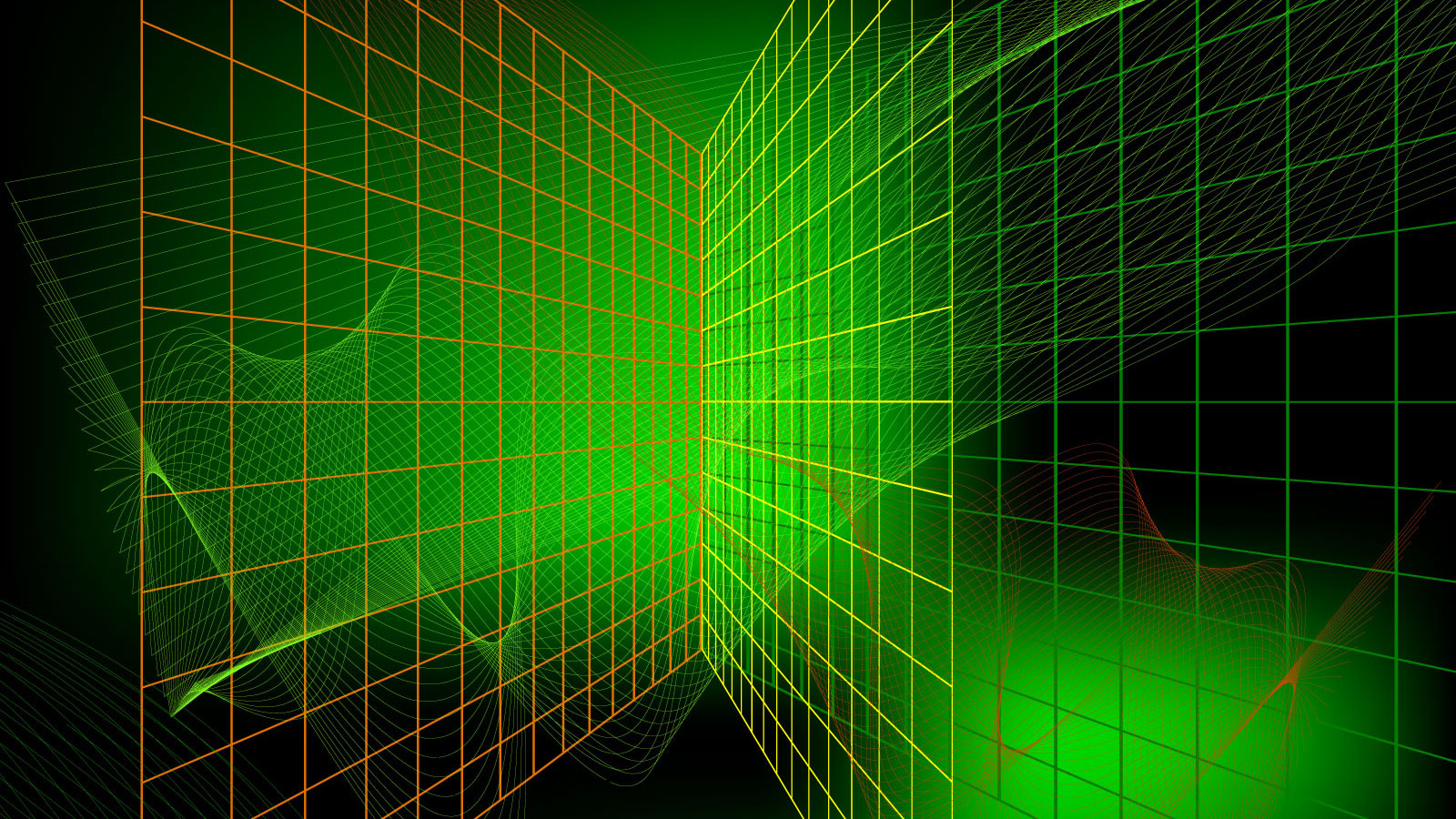 Center for Nondestructive Evaluation
The Center for Nondestructive Evaluation (CNDE) was formed in 1985 as a National Science Foundation Industry/University Cooperative Research Center (IUCRC). ISU teams with industrial and government sponsors who help guide the research and share the results. At CNDE, scientists, faculty, support staff, and graduate and undergraduate students work closely, in an interdisciplinary fashion, with industry and government agencies to advance the field of NDE in its plurality. State-of-the-art research and commercial instrumentation at CNDE support cutting-edge R&D in numerous NDE modalities and technologies.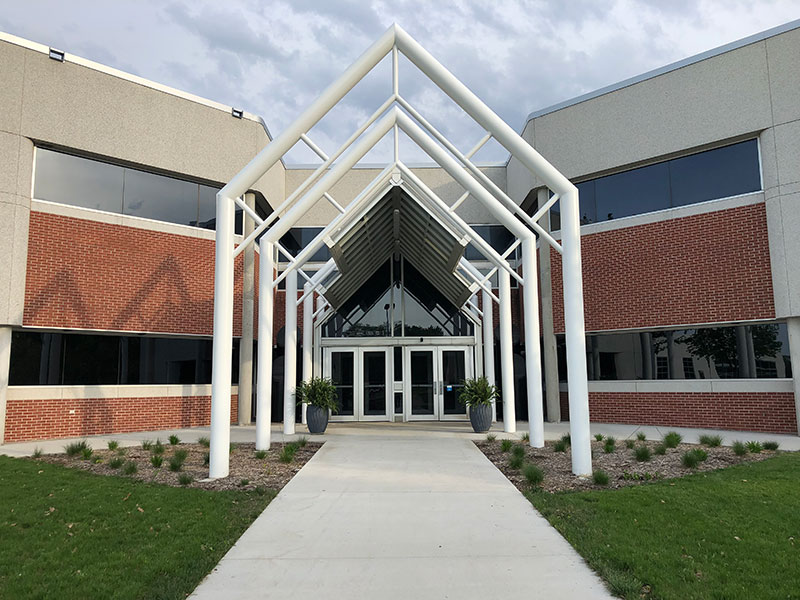 ---
News and Announcements
The Center for Nondestructive Evaluation (CNDE) at Iowa state University (ISU) announces the availability of two CNDE Graduate Research Assistantship (GRA) appointments, in support of outstanding graduate students in pursuit of doctoral degrees in one of the nondestructive evaluation (NDE) technical areas affiliated with CNDE.