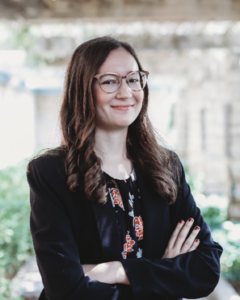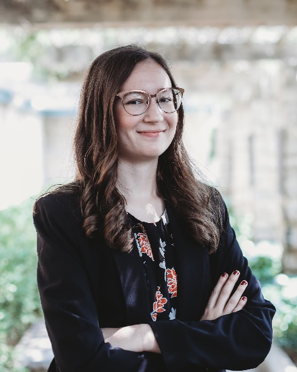 Anna Case, a Ph.D. student in Electrical Engineering, was the recipient of the Best Graduate Presentation Award given by the Graduate Seminar Committee in the ECpE Department.
Her presentation was entitled: "Millimeter Wave Thickness Evaluation of Thermal Barrier Coatings (TBCs) Using Open-Ended Waveguide Probes". 
Anna received a certificate and $200 check.