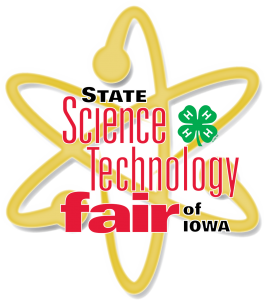 CNDE participated in this years Iowa State University Extension and Outreach  2023 State Science + Technology Fair of Iowa on March 30 & 31. This 2-day fair was for students ranging from grades 6 – 12 and provided a space to showcase their research projects. Students got the chance to meet with professionals in all areas of science and technology.
We welcomed 15 students to our labs, who met with our researchers.  This was a great opportunity to introduce students to NDE at a young age.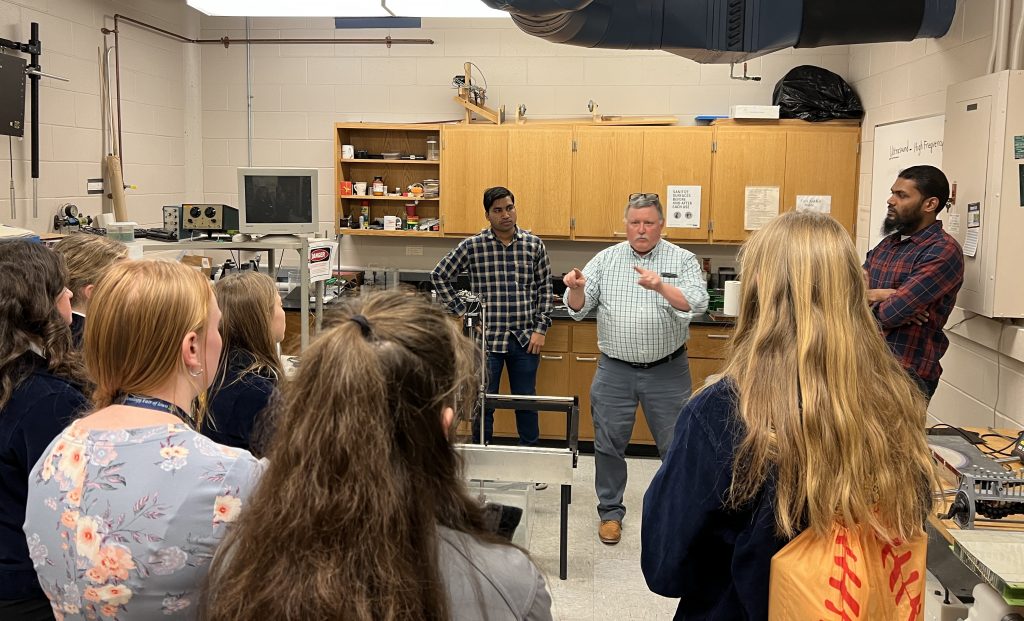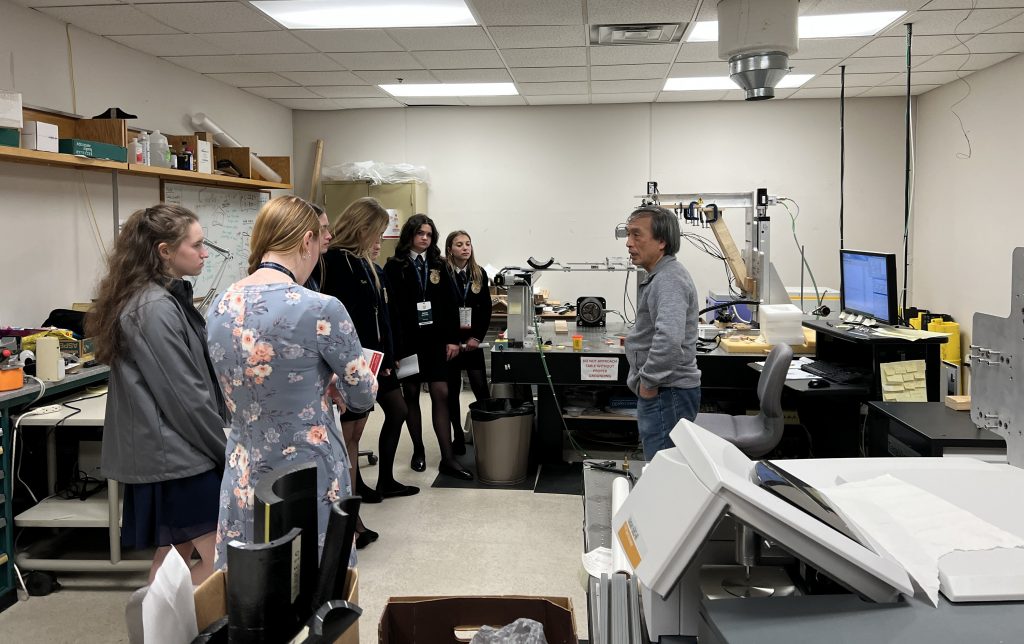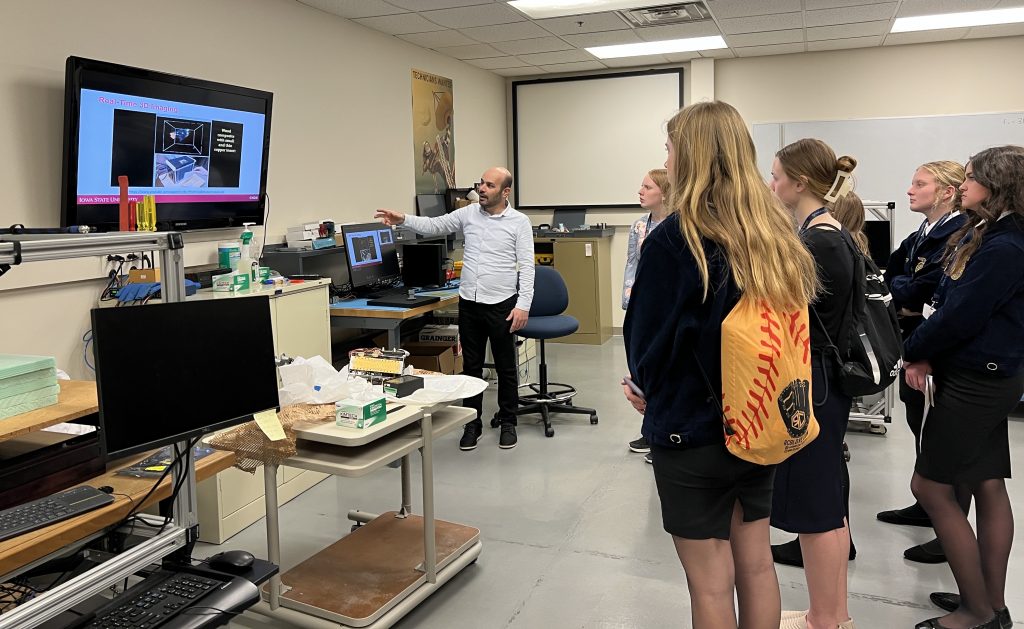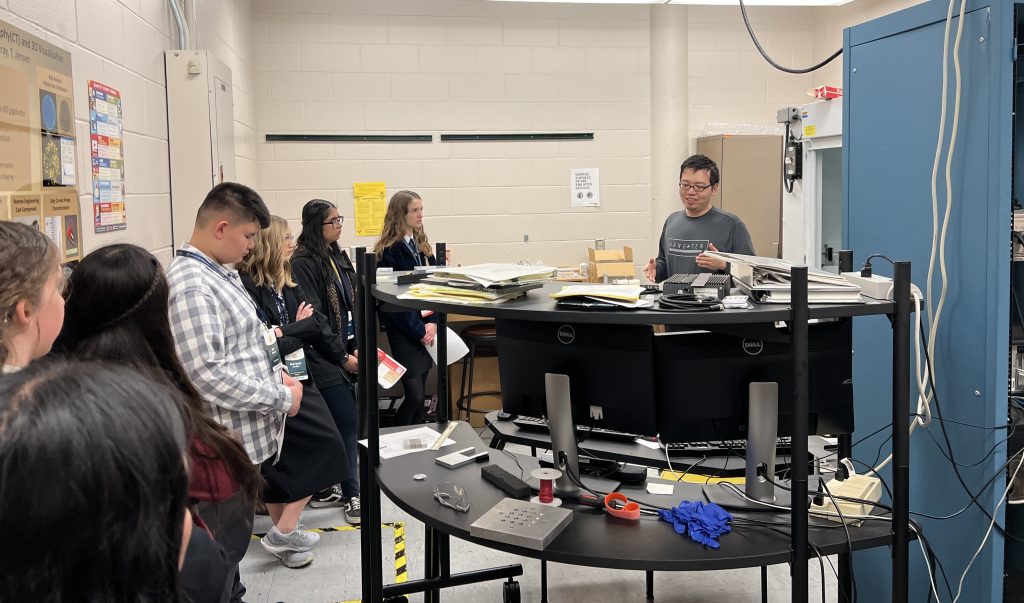 CNDE also sponsored several cash prize awards for the top NDE related research projects. Two NDE Minor students graciously volunteered their time and judged these projects.
High School Winners: 
1st Place: Andrew Salrin  Project Title: Ventilation Prototype Utilizing Additive Manufacturing and Ionic Thrust Phase II
2nd Place: Judith Williams  Project Title: Implications of Grass Fiber Ratio of Paper on Mechanical Properties
3rd Place: Carter Hageman   Project Title: Impacts of Infill Density and Pattern Variations on Structural Integrity
Middle School Winners: 
1st Place: Diedrick Schnieders  Project Title: What 3D Printed Filament is the Strongest?
2nd Place: Logan Brown  Project Title: Is Your Concrete REALLY Concrete?
3rd Place: Carson Morrison & Brett Cook   Project Title: The Physics of Golf Balls