Research Computing Systems Analyst
High Performance & Research Computing Group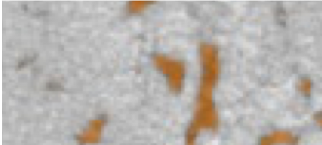 Expertise
NDE modeling
Software Development
GPU & high-performance Computing
High Resolution CT
Big data analysis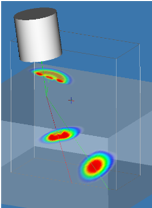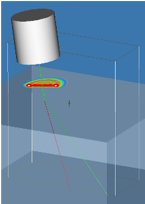 Selected publications
Grandin, R.J. (2014) Early-state damage detection, characterization, and evolution using high-resolution computed tomography. PhD Dissertation, Iowa State.
Grandin, R.J. & Gray, J.N. (2014) Implementation of automated 3D defect detection for low signal-to noise features in NDE data. AIP Conf. Proc. 1581:1840-7.
Grandin, R.J. & Gray, T.A. (2017) UTSim2 Validation. AIP Conf. Proc. 1806:150007.
Bingol, O.R., Schiefelbein, B., Grandin, R.J., S.D. Holland, S.D., & Krishnamurthy, A. (2019) An integrated framework for solid modeling and structural analysis of layered composites with defects. Computer-Aided Design 106:1-12.
Robert Grandin
Research Computing Systems Analyst
High Performance & Research Computing Group
rgrandin@iastate.edu
Education
B.S. Aerospace Engineering (2009 – Iowa State)
Ph.D. Engineering Mechanics (2014 – Iowa State)

Professional Goals

UTSim2 Development
Increase use of NDE
models in inspection
design, data analysis,
and NDE education
Accelerate modeling capabilities
through high-performance computing